Google introduces a few updates to its Google Maps iOS and Android apps that give commuters live traffic delays updates for buses as well as predictions how crowded your bus or train will be all in real-time.
The updates are welcome addition to Google Maps app that proves useful if you constantly commute your way around the city, helping you see the bus delays and how long it will be as well the recalculated time it takes to get from point A to B. With those live information at your fingertips, you can manage and plan ahead your trip; whether it's a simple trip to your workplace or back to your apartment.
Using Machine Learning to Generate Bus Delays Forecasts
To produce the most accurate bus delays predictions, Google cannot solely rely on transit agencies real-time data. Google combines data syndicated from transit agencies all around the globe and anonymized data collected from commuters who consented to share their data.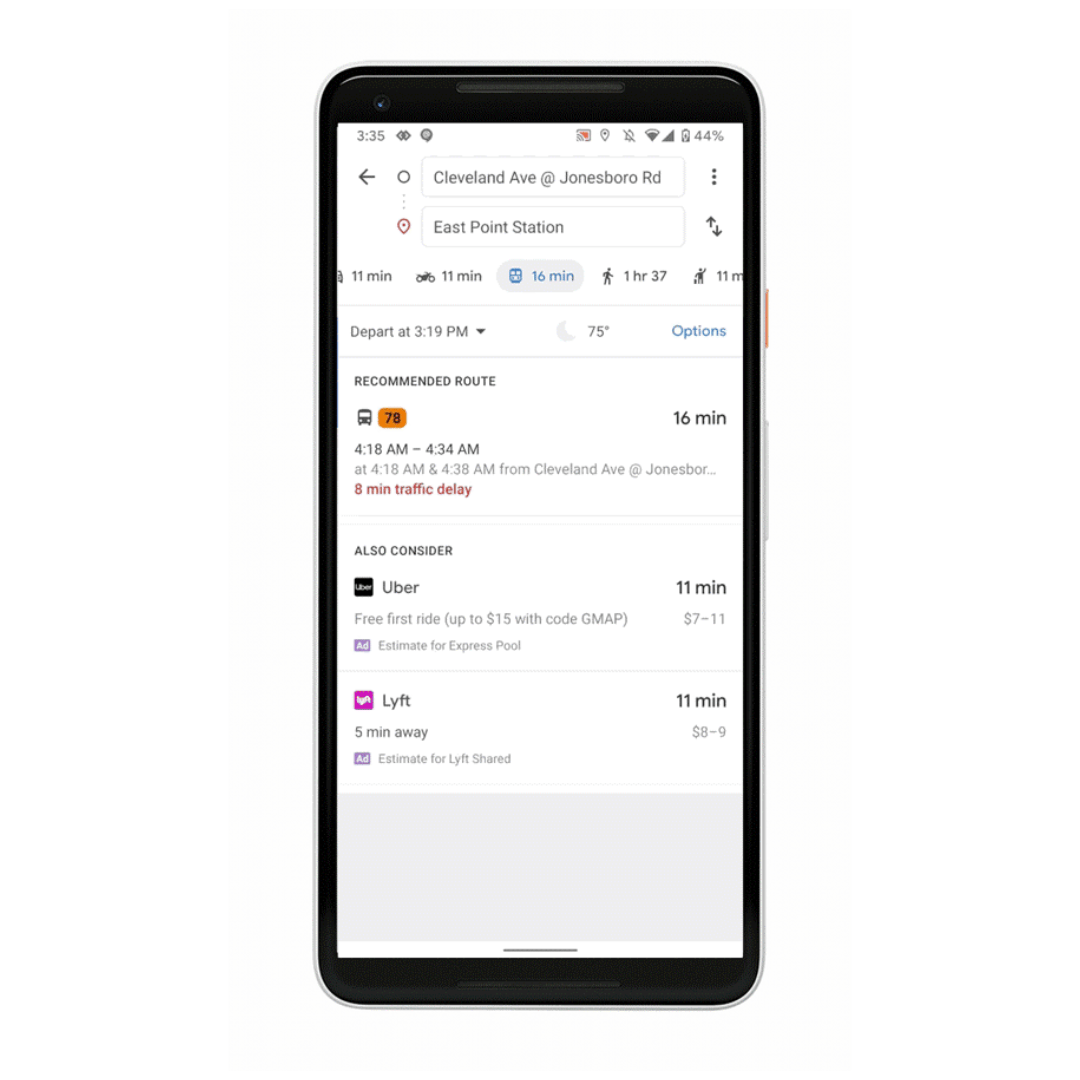 Back in October last year, Google Maps began to ask its users who commute during peak hours and prompt them to rate their experience within the app. Relevant transit information such as travel time, distance, and the total number of available seats were also collected.
These information collected are all valuable training data that help Google develop a model that predicts crowdedness and delays with increased accuracy, thanks to AI.
If you're curious about the technology behind all this, check this out.
So next time you're about to leave from work, pull your Google Maps app and see if you should wait a few minutes or squeeze on a crowded ride like a packed of sardines on a hot bus or train.
Be sure to update your app to get this juicy addition from Google Maps.